Hello.
We are K&B Pharmacy Associates Inc.
Established in 2011 as a professional pharmacy group, we are proud to hold and nurture a set of connections that enable us to deliver and provide optimal outcomes to our members. Quality healthcare does not need to be expensive, but it needs to be efficient. We support this advocacy by offering our services and programs to small independent community or long-term care pharmacies and to other interested parties. Our services include, but are not limited to, group purchasing, business coaching, and more.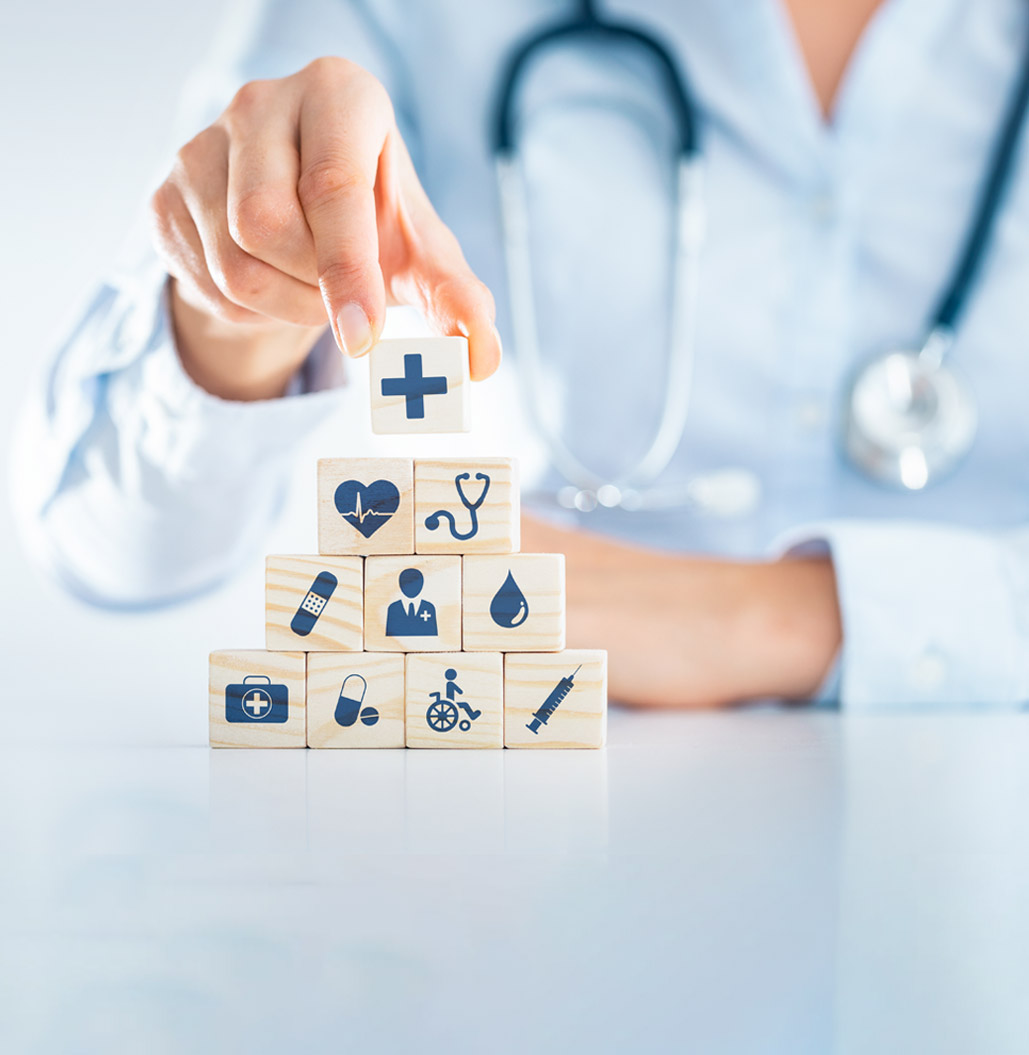 We empower independent pharmacies with the combined buying power of a large chain.


Contract Negotiation and Vendor Relationship Management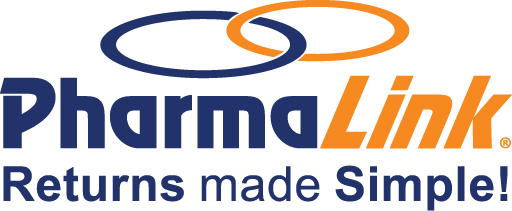 Ken Thai, Pharm.D.
Co-Founder, Chief Executive Officer
Dr. Thai earned his Doctorate from the USC School of Pharmacy and went on to complete his residency in community pharmacy practice. He has over 20 years of pharmacy experience in independent pharmacy settings, out-patient pharmacies as well as long term care. He is a progressive and innovative thinker that is constantly looking for growth opportunities. Currently, he is an Adjunct Assistant Professor of Pharmacy Practice at the USC School of Pharmacy and the Western University of Health Sciences, teaching students on entrepreneurship. He has also held leadership roles in both his local and state pharmacy associations where he recently served as the President of the California Pharmacists Association in 2019-2020. He is a supporter of community pharmacies that understand the rewards and complexities of owning an independent business.
Brian Garner Pharm.D.
Co-Founder, Chief Financial Officer
Dr. Garner is a graduate of USC School of Pharmacy and has spent his last 17 years as a managing pharmacist and the owner of his pharmacy in Claremont, CA. He is also the owner of multiple independent pharmacies in Southern California specializing in retail and long term care.
Robert Ojeda
President
Mr. Ojeda has 16 years of executive pharmaceutical manufacturer, wholesaler, management, and sales experience. He has the industry insight to assist members in finding solutions to maximize competitiveness and profitability. His excitement for staying abreast with the ever-changing trends in the pharmaceutical industry comes from the reward of seeing the prosperity of his partners.
Contact Us.
Have any questions? Feel free to contact us.